Passing on responsibility! Our Managing Director, Dr. Janpeter Horn,
has passed on the responsibility for the operational business to Dennis Behnken as of July 1st, 2021.
We welcome Dennis as new member of the executive management.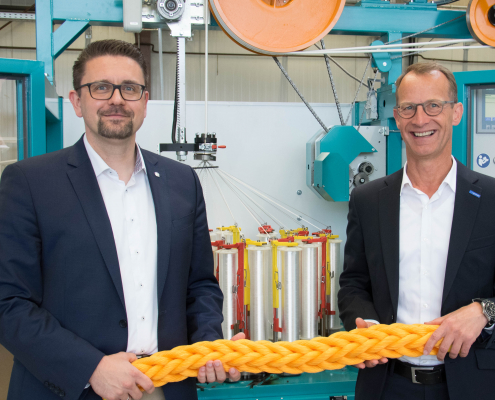 After leading the operational business at Herzog successfully for more than 20 years Janpeter Horn pulled back from the day to day business.
However, as a member of the Herzog family and integral part of the company he will keep on working with and for Herzog.
From now on he is responsible for controlling and strategy while Dennis has taken over the operational part.